Meet the Team
---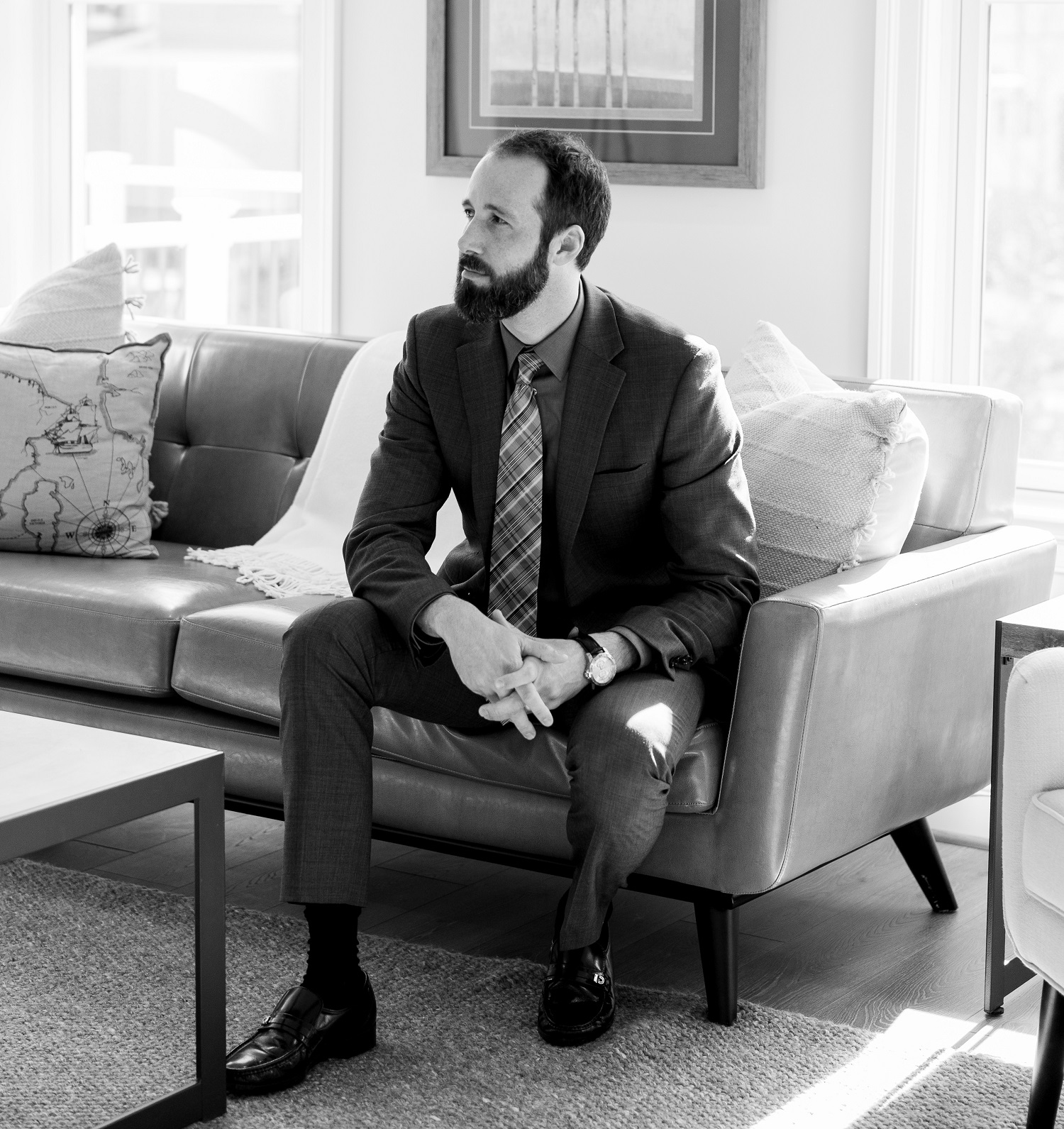 Phil James Snedegar
REALTOR®

I have been selling Real Estate in the Washington DC Metro since 2013. Before becoming a Realtor, I worked in home building, construction, hospitality, sales and for the U.S. Government.

I grew up in Kansas City, MO and graduated with a Bachelor's in Sociology from University of Missouri in 2008. After that I served as a U.S. Peace Corps volunteer from 2009-2012 doing projects in Youth Development and Special Needs Education for the Municipality of Pravets Bulgaria. I worked with all sorts of different people to complete over a dozen successful projects that positively impacted over 5,000 people in my community.

After my Peace Corps service, I came to Washington, D.C. When I landed in Washington, D.C., I began working in hospitality, first at the Four Seasons Hotel in Georgetown and then as a restaurant manager at a fine dining restaurant, Cedar.
I got my real estate license in 2013 and began selling real estate in the DMV full time in 2014.

In 2018 I decided to create LiveWellinDC.com in order to host the expanding services my team is offering the region. I had previously worked with Keller Williams Realty and we're currently with Berkshire Hathaway PenFed Realty. I wanted to add something extra, something better for my clients and community partners with which to engage. LivewellinDC.com has become the best way to organize our unique approach to buying and selling homes in Washington, Virginia and Maryland – and saves time and stress when selecting an agent, reading reviews, searching for property and gathering insight on your next move.


---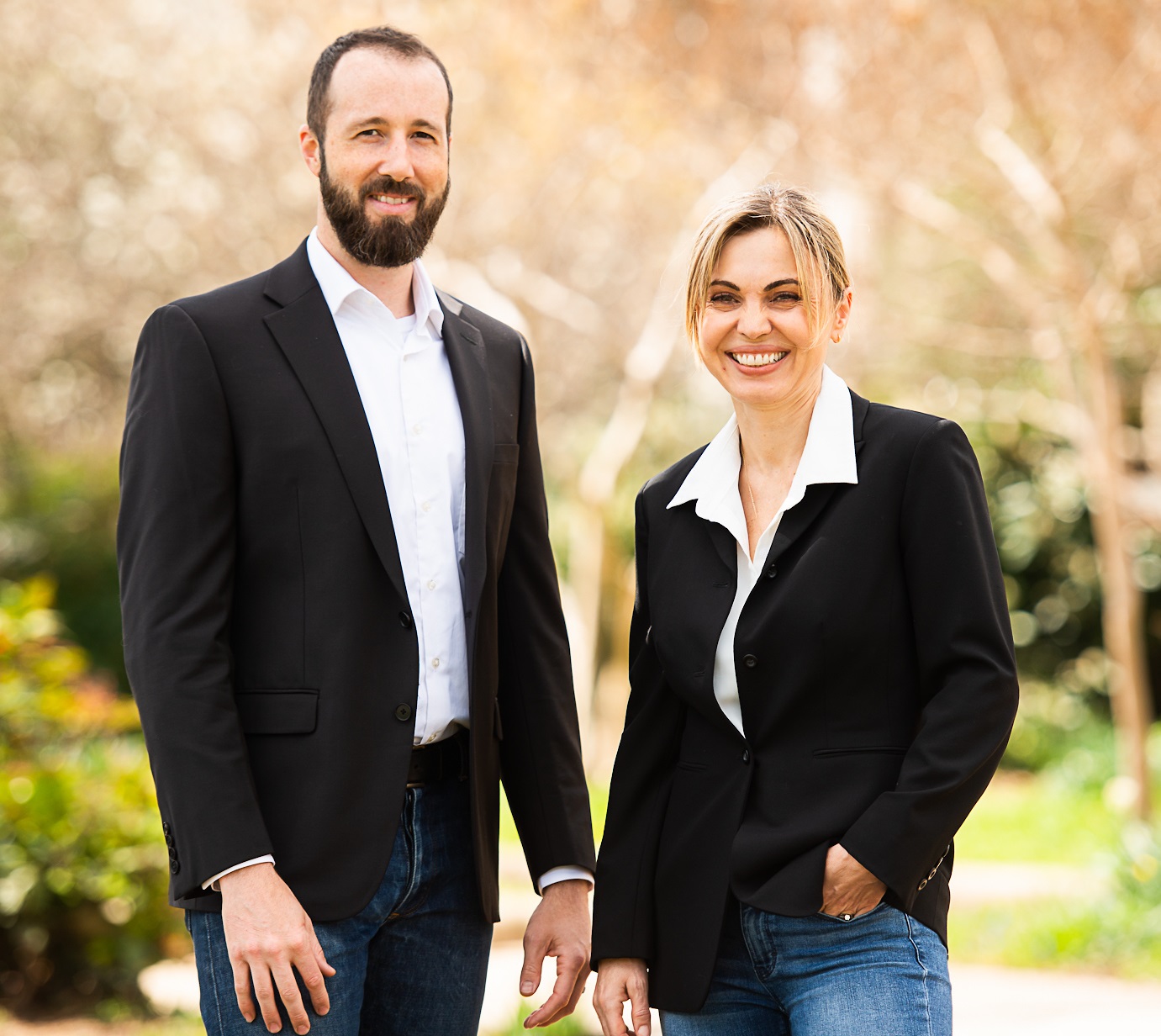 Jana Hunt
REALTOR®

"What attracted me to real estate was the original search for my own home. I found the whole process fascinating and fun. I decided to become a realtor myself so I could help others to find their perfect home.

I am from the Czech Republic, where I obtained an undergraduate degree in economics, and later earned a law degree. I also received a Masters of Law degree (LLM) from American University here in Washington DC. I worked for various law firms in the Czech Republic and for DLA Piper in Dubai UAE.

Girl scouts will be there as well selling cookies or there for you to pick up your orders
I got my real estate license in 2017. I joined BHHS PenFed the same year. I joined LiveWellinDC in 2022. I have always enjoyed working with other people. I joined this team because I find that our group can better serve clients."
Phil James Snedegar
REALTOR®
Berkshire Hathaway HS PenFed Realty
philsellsdc@gmail.com705 North Carolina Ave SE, Washington, DC 20003